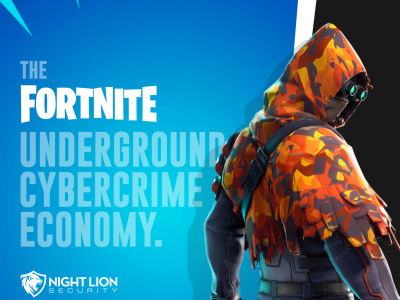 The Fortnite Underground Cybercrime Economy
An Investigation Into An Underground Cybercrime Market of Hacked Accounts
This report provides an inside look at the entire underground supply chain where cybercriminals are hearing upwards of 1 million dollars by hacking and reselling gaming accounts.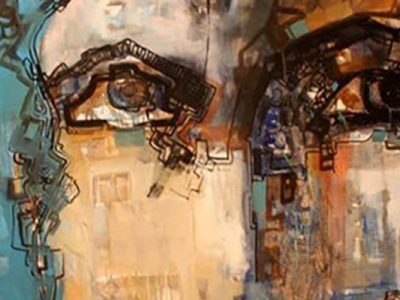 The Dark Overlord Investigation Report
An Investigation Into A Cyber Terrorist Organization
This report uncovers the identities behind The Dark Overlord cyber hacking organization, and provides evidence linking the group's members to other notorious hacking groups including Gnostic Players and Shiny Hunters. Together, the group members are responsible for over 40% of all data breaches from 2017-2020.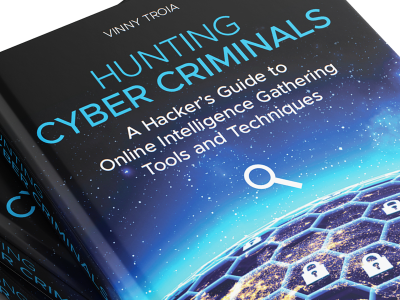 Hunting Cyber Criminals
A Hacker's Guide to Online Intelligence Gathering Tools and Techniques
Hunting Cyber Criminals is a modern digital investigation guidebook, providing a mix of technical guide on using modern research tools tools, as well the investigative techniques and thought process used to uncover a modern criminal organizations known as The Dark Overlord.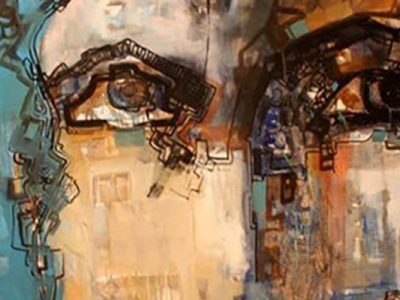 COMING SOON: The Dark Overlord - Cyber Investigation Report
Uncovering the true identities of one of the most iconic cyber terrorist organizations of our time.
A complete cyber investigation report on the history and true identities of The Dark Overlord hacking group. Coming soon.
Dissertation: Cybersecurity Framework
The Cybersecurity Framework as an Effective Information Security Baseline: A Qualitative Exploration
The purpose of this exploratory qualitative research study was to understand the extent to which information security leaders in the U.S. believe the Cybersecurity Framework (CSF), an information security risk management (ISRM) framework, can help organizations defend against cyber-related threats.
White Paper: Cyber Liability Due Care
Prepare Your Organization to Address Cyber Liability Due Care Requirements
Due Care is a legal term used in Cyber Risk, defined as the expected standard of performance that prevents a foreseeable malicious event from occurring. Learn how to ensure your organization is covered by these standards, and how you can ensure your organization is ready using the Cyber Security Framework.
Interested in Working Together?
Please fill out the form below to get started.